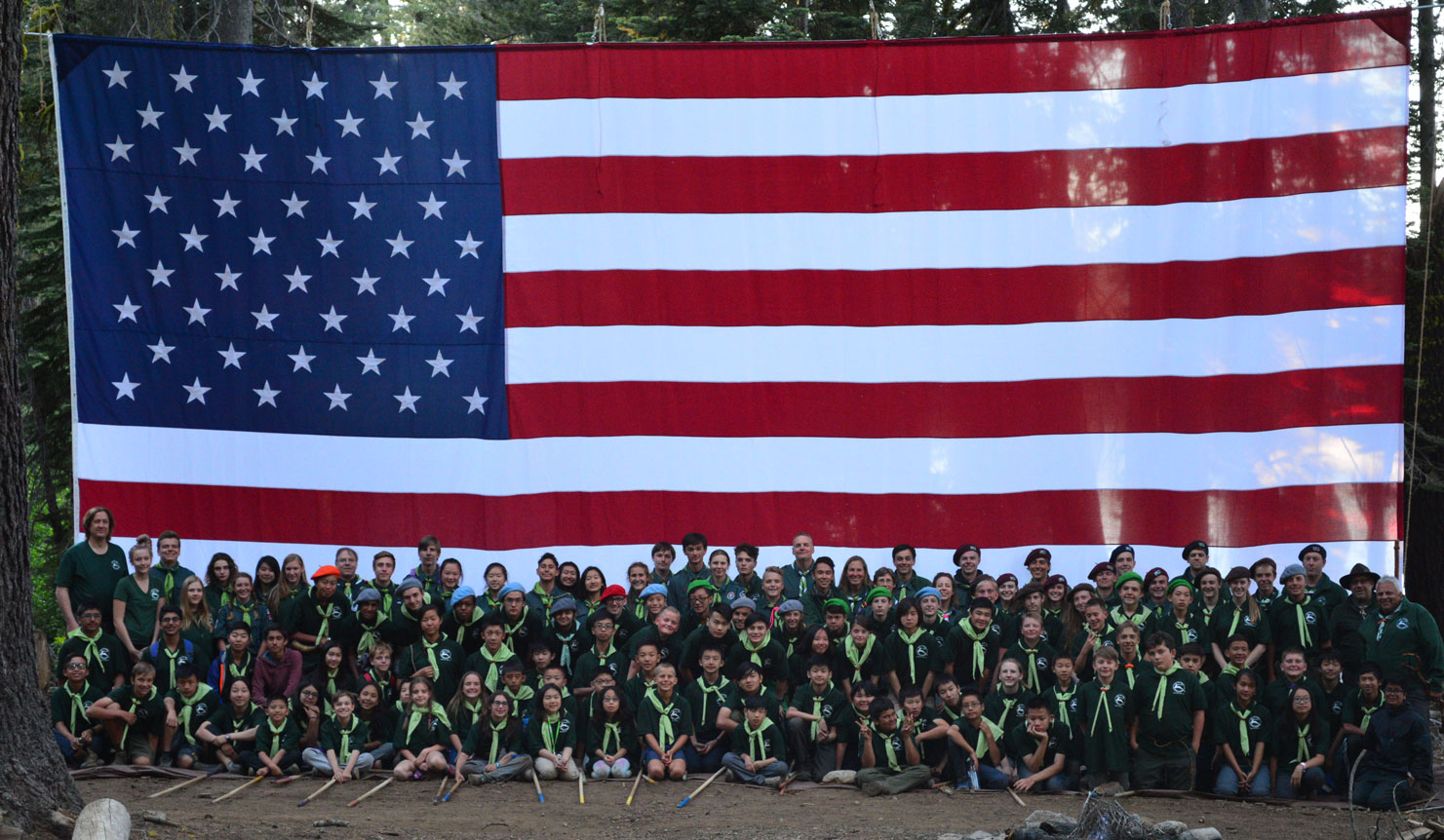 These contributions have helped do many things:
Purchase new gas stoves, eliminating the impact of our old wood burning stoves on the environment.
Upgraded camping equipment to accommodate their High Sierra location at 7,300 ft.
Fund ongoing training for adult leadership.
Building camp infrastructure, new tracking tech for the trail outpost programs.
Provide camperships to youth who would otherwise not be able to participate in this remarkable leadership experience.
Membership Join Us
We invite all individuals interested in the success of the White Stag Sierra program to join the Association or, if you are or have been a member of the Association, to renew your membership.
We gladly accept donations in any amount. Annual membership dues for a family are only $100 or for an individual only $55. A Lifetime Membership is only $500.
You will receive, for your membership dues payment or donation:
A tax deduction, as we are a federal 501(c)(3) charitable organization;
The pride of being a supporter of a terrific youth leadership program and the opportunity to share that pride with others who share that enthusiasm;
Our periodic communications, updating you on progress toward our annual summer camp program.
Donate, Join or Renew Your Membership
The easiest way to join is to send us an email using the form on this page. You can complete your dues or make a donation either by check or through the Join Us or Donate button on this page, processed through PayPal.
You can save us the PayPal fees by mailing your check, payable to the address below. Please include your mailing address, email and phone number.
The White Stag Association
6100 Horseshoe Bar Rd STE A #232
Loomis, CA 95650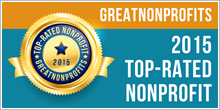 Our Officers & Board of Directors
For 2021, The White Stag Association Officers and Members of its Board of Directors are:
Larry Challis | President
Sandie Powell | Secretary
Mike Thompson | Treasurer
Brian Phelps | Membership Coordinator
Brooke Powell | Social Media Communications Coordinator
Nate Challis | Crew 122 Representative
Shawna Bryant | Member at Large
Tom Weibert | Member at Large